The quality of the built environment around us has significant impact on our lives; transforming our quality of life, the environment and local economies. Low carbon energy solutions play a vital role in creating better places and enriching our communities.
Key Features
Ground Source Heating
Ground source heat pumps are excellent low carbon heating systems, increasingly popular due to high efficiency rates and low running costs.
Heat pumps play an important role in reducing the UK's overall carbon emissions.
Air Source Heating
Air source heat pumps are efficient in both winter and summer, thanks to an outstanding SCOP (seasonal coefficient of performance). This means that the heat pump is 320% efficient: for each kWh of electricity used by system fans and compressor.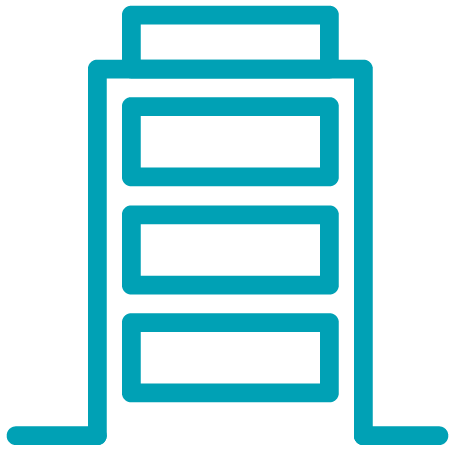 Heat Batteries
Heat Battery technology is designed to store heat energy safely and efficiently, ready to deliver the heat building water needs instantly.
Heat batteries work with almost any renewable energy source, including combined heat and power, air or ground source heat pumps, solar PV and even wind turbines, ideally running on off-peak electricity.
Solar Thermal PV
A Solar Hot Water system (i.e., Solar Thermal) harnesses heat from sunlight by capturing energy within solar panels or collectors.
Heat energy is then transferred directly to a hot water cylinder, lowering energy bills and therefore overall system carbon footprint.
Technical Assessments
Engaging a Company with resources and experience of Low Carbon Technology Solutions when required to deliver an individual Building or larger Housing Development adds value to your project.
We design our Technical Solutions to meet Client demands without compromising energy and carbon budgets required.
BREEAM Surveys
The UK built environment rating scheme provides focus on sustainability in building design, construction and use. BREEAM Surveys help investors, developers, design and construction teams use natural resources more efficiently.
Evidence also indicates that sustainable developments delivered via BREEAM, offers increasing stakeholder value.