From car parks to building rooftops, transform your business assets into energy generators to help meet your low cost energy needs.
Key Features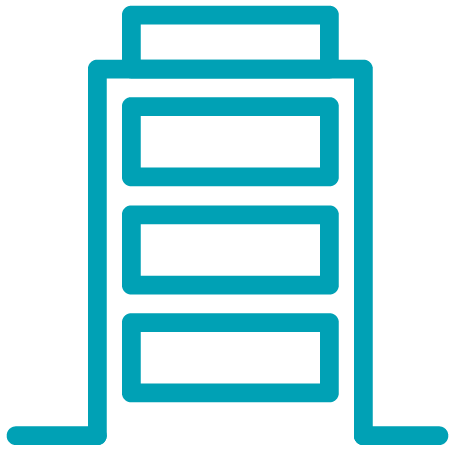 Battery Storage
Battery storage, or battery energy storage systems (BESS), enables energy from renewable energy, typically via solar and wind, to be stored then released when customers need power most.
Battery storage technologies are essential to speeding up the replacement of fossil fuels with renewable energy.
Solar PV
By investing in solar energy and based on available area, you can dramatically reduce your electric costs in an environmentally friendly way.
Incentives to install solar PV includes mitigation against rising grid network energy costs, reduced CO² Emissions, High Reliability and Low Maintenance costs.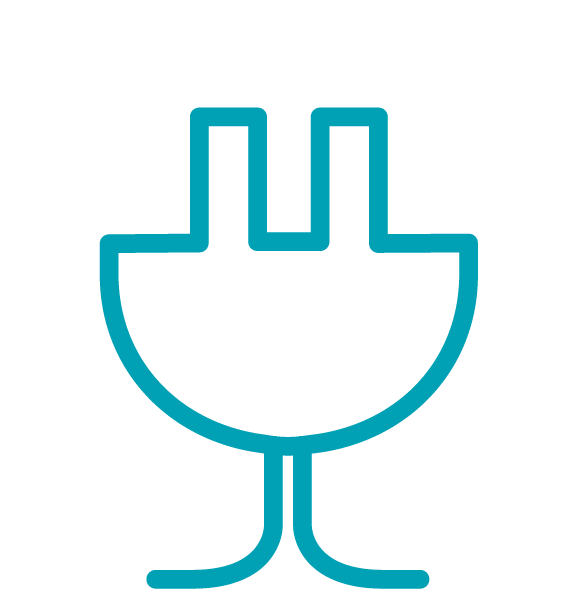 Electric Vehicle Charging
Social responsibility is a key message for business today, enabling greener transport options is core to this. EV charging confirms what your business or organisation means with respect to reducing the environmental impact of its activities.
Both Community and Workplace EV charging facilities effectively demonstrates both user convenience and environmental commitment.
We provide Fast and Ultra-Fast Smart EV Charging facilities where you need it, when you need it, together with operations support to maximise availability and revenue opportunities available on-site.

Data Analytics
If reducing energy costs is important for your business, then you need energy generated data analytics.
Many businesses are spending even more on energy and lack the current tools to understand how they could improve on-site efficiency. It doesn't make sense.
We offer effective tailored solutions via our Technology Partner Network to customers including renewable energy developers, independent power producers (IPPs) and renewable energy equipment suppliers.
Waste to Energy
Energy-from-Waste (EfW) is widely recognised as a technology that helps mitigate climate change. Converting waste to energy substantially reduces the amount of waste entering landfills, curbing on-site greenhouse gases emissions.
"WASTX" Plastic technology solutions transform plastic waste into recycled oil – with the recovered product then re-introduced back into the raw material cycle as a basis for recycled plastics. Our EfW technology turns problematic waste into a valuable raw material.
A problematic waste material now becomes a valuable product for your business.